MTG Commander Smiths Podcast
We are the Commander Smiths! Adam & Lowery talk all things MTG Commander! We have a weekly podcast NEW episodes every Wednesday! We also feature Adam's "Proxy Time!" videos! This is a weekly video debuting the latest proxy that shows you not only the latest proxy but it shows you how to make them and shows you some tips along the way! Lowery features a bi-weekly #Shorts video called "Curated MTG!" In this video Lowery goes over what you would call under used cards and where they may find a nice home for commander play! We also feature a bunch of "Just the Tips" videos that provide tips that can help EVERY Magic the Gathering player in one way or another!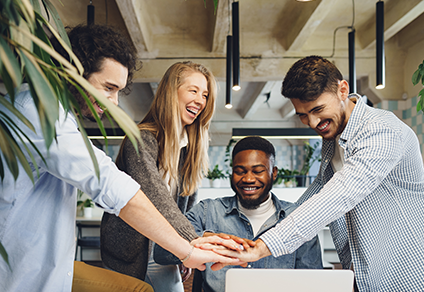 Your Title
This is the description area. You can write an introduction or add anything you want to tell your audience. This can help potential listeners better understand and become interested in your podcast. Think about what will motivate them to hit the play button. What is your podcast about? What makes it unique? This is your chance to introduce your podcast and grab their attention.